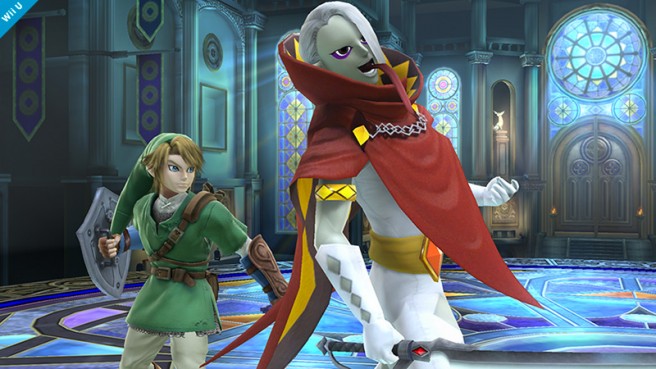 El famoso personaje de The Legend of Zelda: Skyward Sword, Demon Lord Girahim, también hará su aparición en las nuevas entregas de Smash Bros para 3DS/Wii U. Lamentablemente, se limitara a ser un assist trophy (trofeo asistente) lo cual descarta automáticamente la posibilidad de volverse un personaje jugable.
"Demon Lord Girahim hace aparición en Smash Bros!! El es un Assit Trophy, así que podría ayudar incluso a Link" así lo confirma Masashiro Sakurai, creador y director de Smash Bros a través de Miiverse.
La versión de 3DS del esperado juego de peleas de Nintendo estará disponible para Japón el próximo 13 de Septiembre y para el resto del mundo el 3 de Octubre, mientras que la versión de Wii U esta pautada para finales de año.