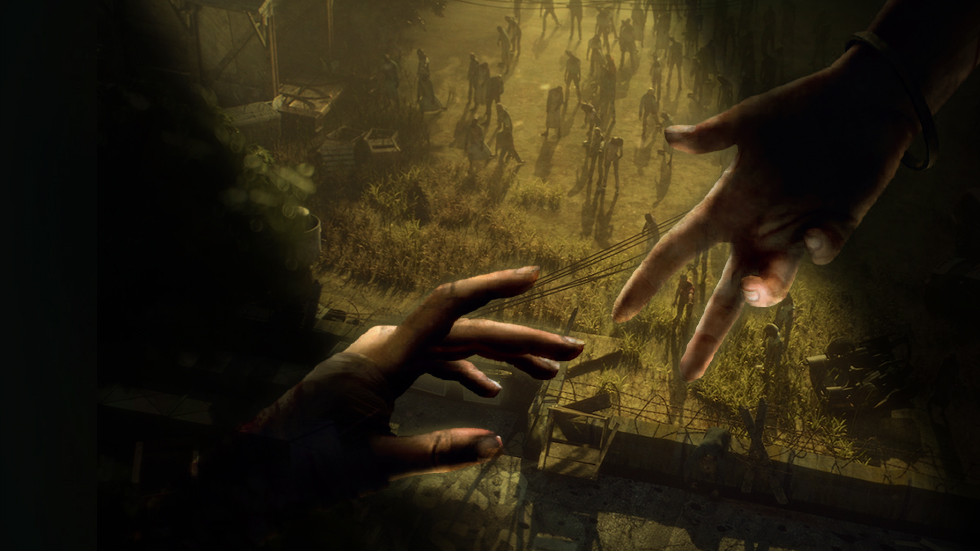 Un nuevo vídeo juego basado en la serie de televisión The Walking Dead llegará a dispositivos móviles. Se titulará The Walking Dead: No Man's Land, está en desarrollo bajo el estudio Next Games, el cual esta formado por antiguos desarrolladores de Supercell, Rovio y Disney Interactive.
"La intención del equipo de desarrollo es aproximarse lo más fielmente posible a las escenas vistas en la serie de televisión, ofreciendo así estrategia, supervivencia, búsqueda de la seguridad, el equilibrio entre el bien y el mal y, por supuesto, características de acción procedentes del enfrentamiento con los caminantes" afirma 3DJuegos.
El juego se estranará en dispositivos Android y iOS a mitad de la quinta temporada, previsto para finales de enero.
Fuente: 3DJuegos